Residential
Surrey, Sussex, Kent & South London
Our residential division is the largest of our 4 areas. We completed our first extension in East Grinstead back in 1972 and are proud to say that, to this day, we are managing a wide range of contracts with our own skilled workforce.
For over 40 years we have been completing residential projects throughout Surrey, Sussex & Kent. These projects include one-off houses, barn conversions, extensions, renovations, and internal alternations. We also have an abundance of experience in dealing with work to Listed Buildings.
Over the years, we have seen our clients and their architects wanting to push the boundaries more and more, so we have evolved our skills and innovations to help them realise their ideas and dreams, however complex they might be.
Award winning design
Houses
Flats
Estates
Extensions
Barn Conversion
Alterations
Repairs
Maintenance
Interiors
Exteriors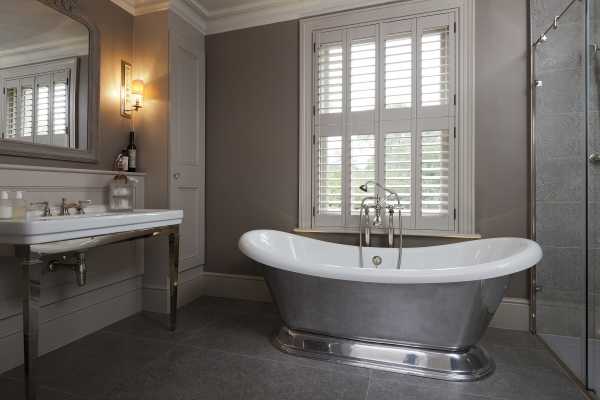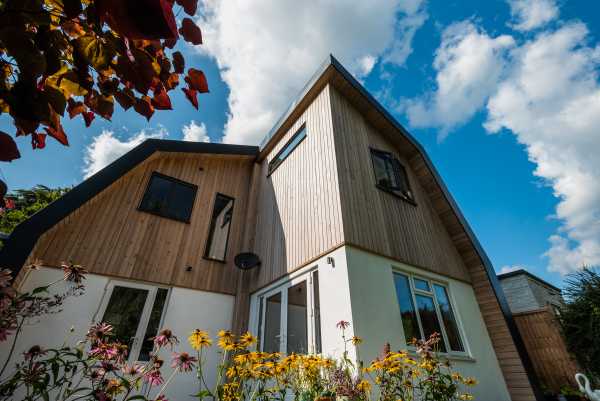 ---
CONSERVATION
Surrey, Sussex, Kent & South London
Our specialist conservation division has a wealth of experience in undertaking conservation and restoration projects across Surrey, Sussex, Kent & London.
We are committed to conservation issues and have completed restoration works to many buildings of historic importance.
Our reputation for returning these buildings to their former splendour, employing the methods and techniques used in their original construction, is unequalled and we often liaise with conservation officers, English Heritage, The National Trust and English Nature on our clients' behalf.
As you will see in our style gallery, many of our residential projects are on Grade I or II listed buildings. Our aim is to restore and renovate these properties whilst being sympathetic to the original character. In many cases, we are asked to complete large and seamless extensions while undertaking the restoration work.
National Trust
English Heritage
Listed Buildings
Churches
Ancient Monuments
Stonework
Structural Repairs
Historic Buildings
Renovations
Structural Alterations
Oak Restorations
Barn Conversions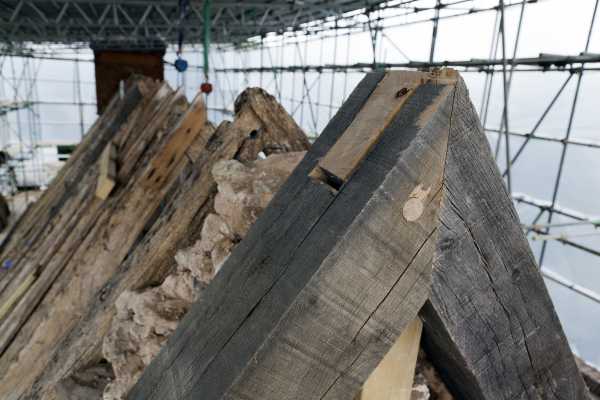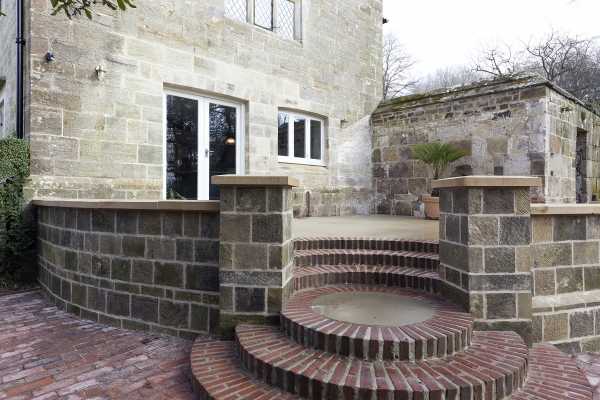 ---
Commercial
Surrey, Sussex, Kent & South London
New build projects, commercial barn conversions and alterations and refurbishment work to buildings of every size and description are just some of the commercial projects we have undertaken throughout Surrey, Sussex & Kent.
We work in both the Public and Private sectors, and across a wide variety of industries, including Education & Health, Government and Leisure & Tourism.
Nursing Homes
Schools
Offices
Sports Halls
Public Houses
Hospitals
Banks
Funeral Homes
Churches
Government and Council Buildings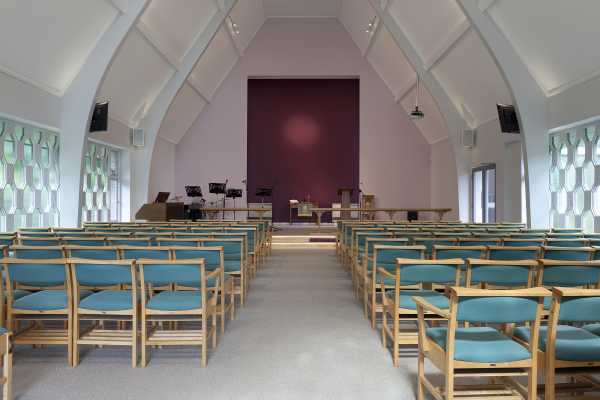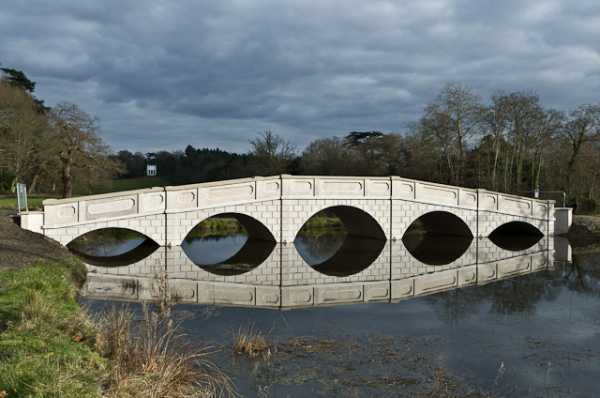 ---
Insurance
Surrey, Sussex, Kent & South London
For many years, we have been trusted by loss adjusters, surveyors, and insurance companies to undertake insurance work across Surrey, Sussex & Kent.
Our insurance works cover the following areas:
Fire Damage
Water Leaks
Subsidence
Underpinning
Flood Damage
Resin Bonding
Natural Disaster
Structural Repairs
Structural Alterations
Refurbishments